Sometimes I find things on Etsy that I love so much I want a million of them. I figured I'd share some of my favorites with you. Isn't it funny how when we look on Etsy, we all find such different stuff? All cool stuff, but so different.
You all know I love cats. Cats on Washi Tape? Brilliant!
You might like the Chevron better.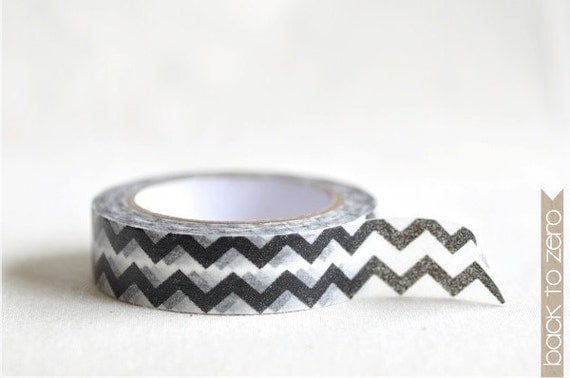 Tiny earrings. Perfect for your second hole if you are behind the times (like me) and only have your ears pierced twice. Aren't these cute?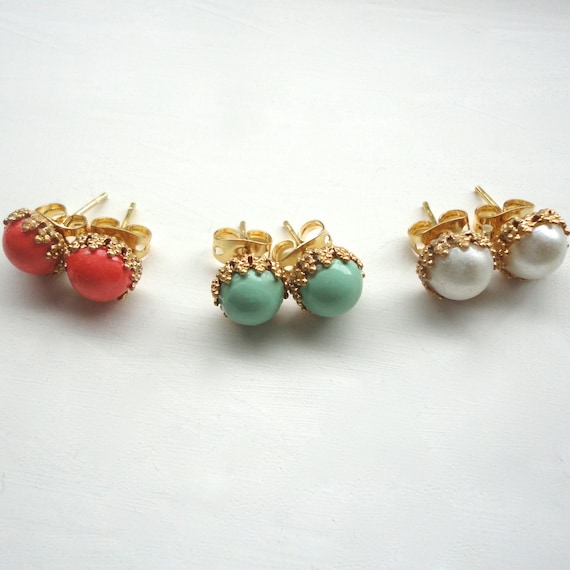 I love this. It's cute. Ampersand.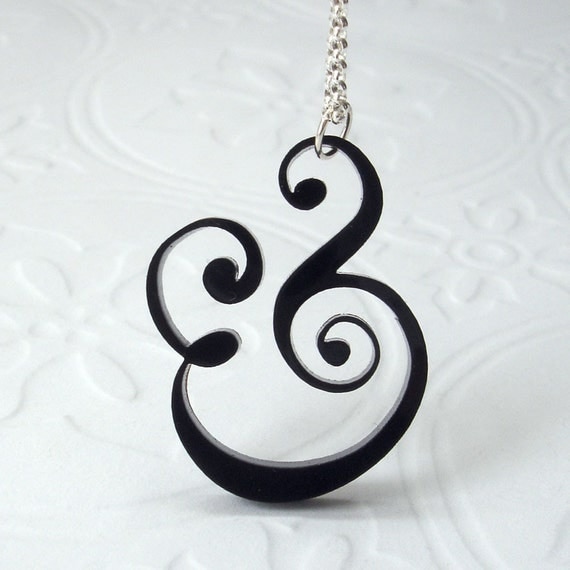 These are the cutest. Could I make them? Yes. Will I? No; I will buy them.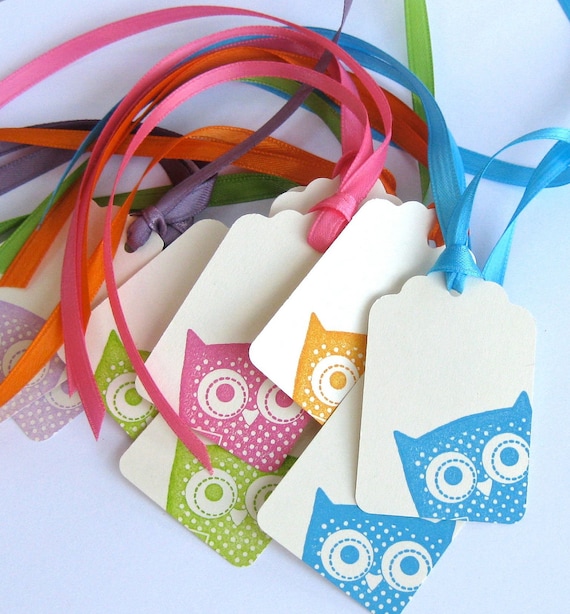 This would be a really great wedding gift.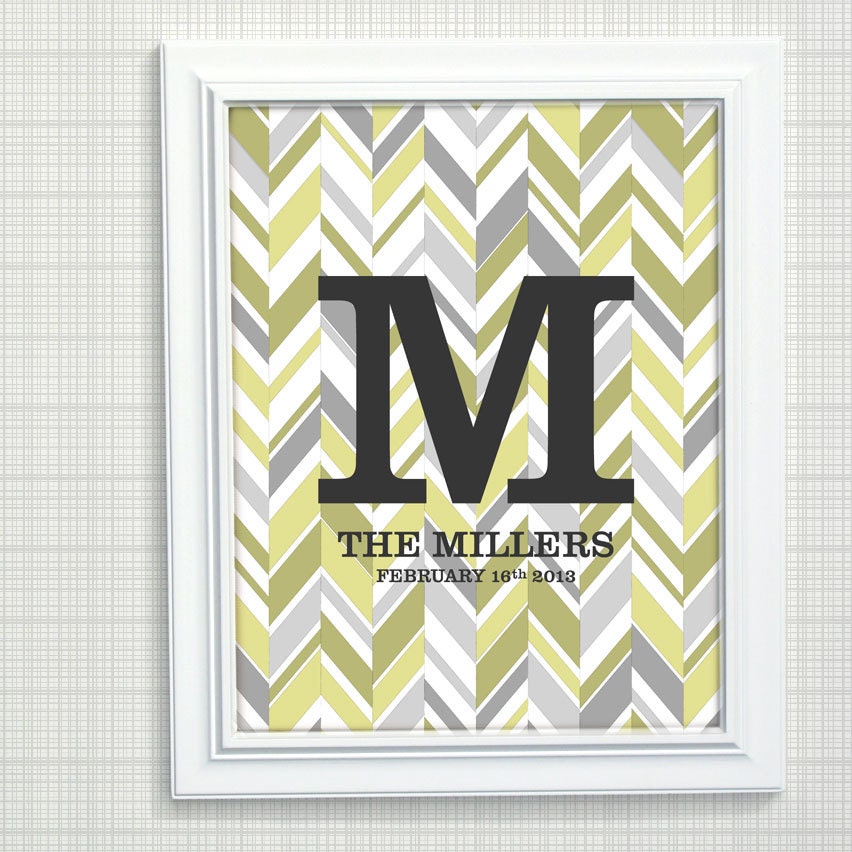 I told you I like cats. Got it?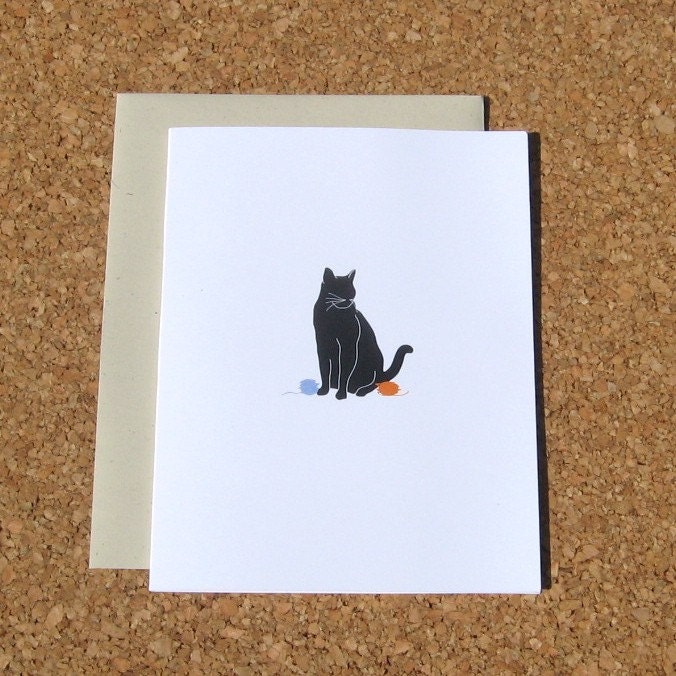 This painting makes me want to live here...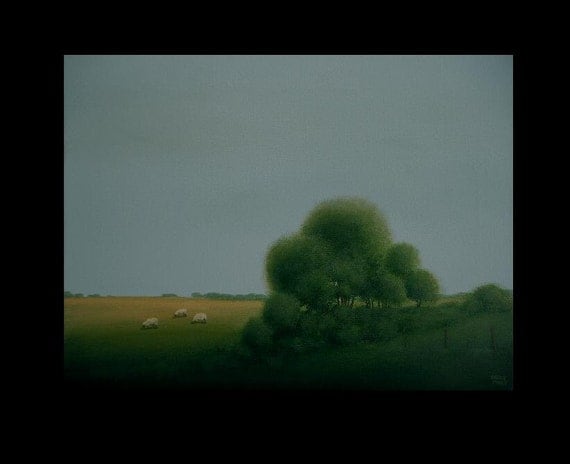 Where do you live?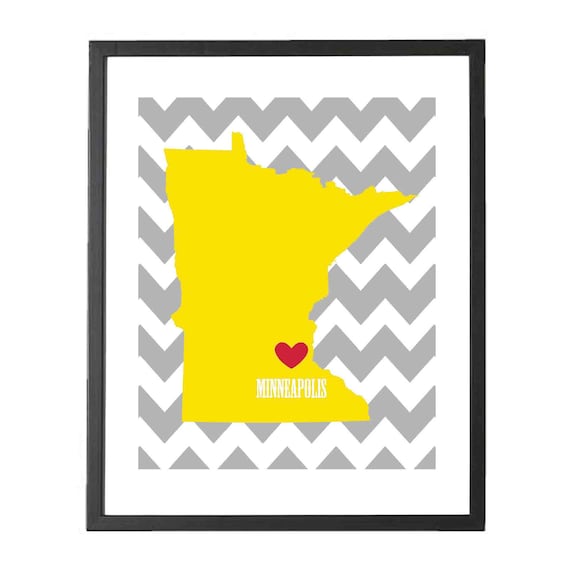 Squirrels are a girls best friend. Or was it diamonds? I forget.
Sweet. Please wrap someone you love a gift with this.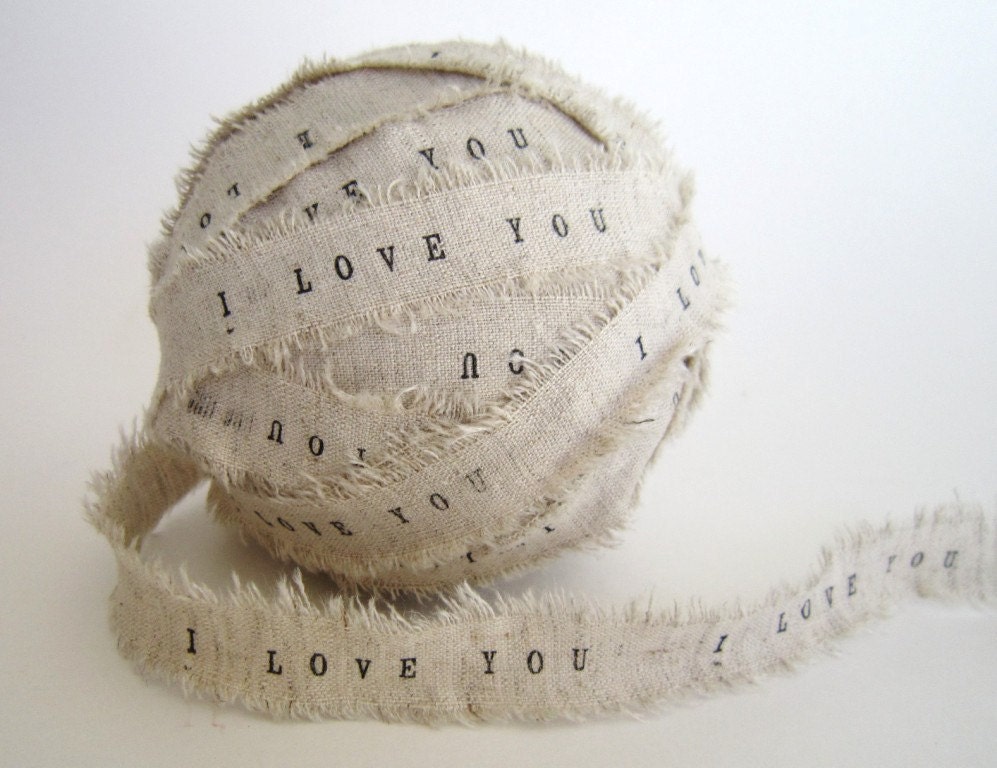 The Marrakech Trellis stencil. I will be doing this in my house. Soon.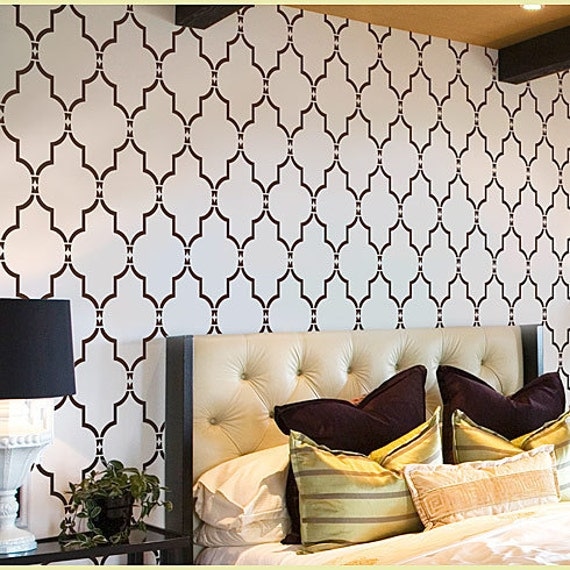 What cool Etsy stuff are you finding? I would love to see your favorites!
I am actually going to take some pictures of the changes I have made in my house this weekend. I will give you a sneak peak of my dresser that I painted too. Not quite sure about it. Trial and error, right? I can't wait to see what you think!
Enjoy the last real weekend of Summer. Fall is coming....
-Stacy