We all know how it is when STUFF gets in the way of life. I've been doing lots of this STUFF and haven't done much new at my house. I do have some wonderful projects coming up that I've decided will wait until Fall. It's not as though I haven't done anything at all... I've rearranged some pictures, cleaned out some closets, and have tried to fit in lots of fun!
This
print sums up how I feel about fun. I've neglected it for a long time and always opted to run an errand, do a chore, or stay home spinning my wheels...so no more of this! Start having fun now. Chores can wait!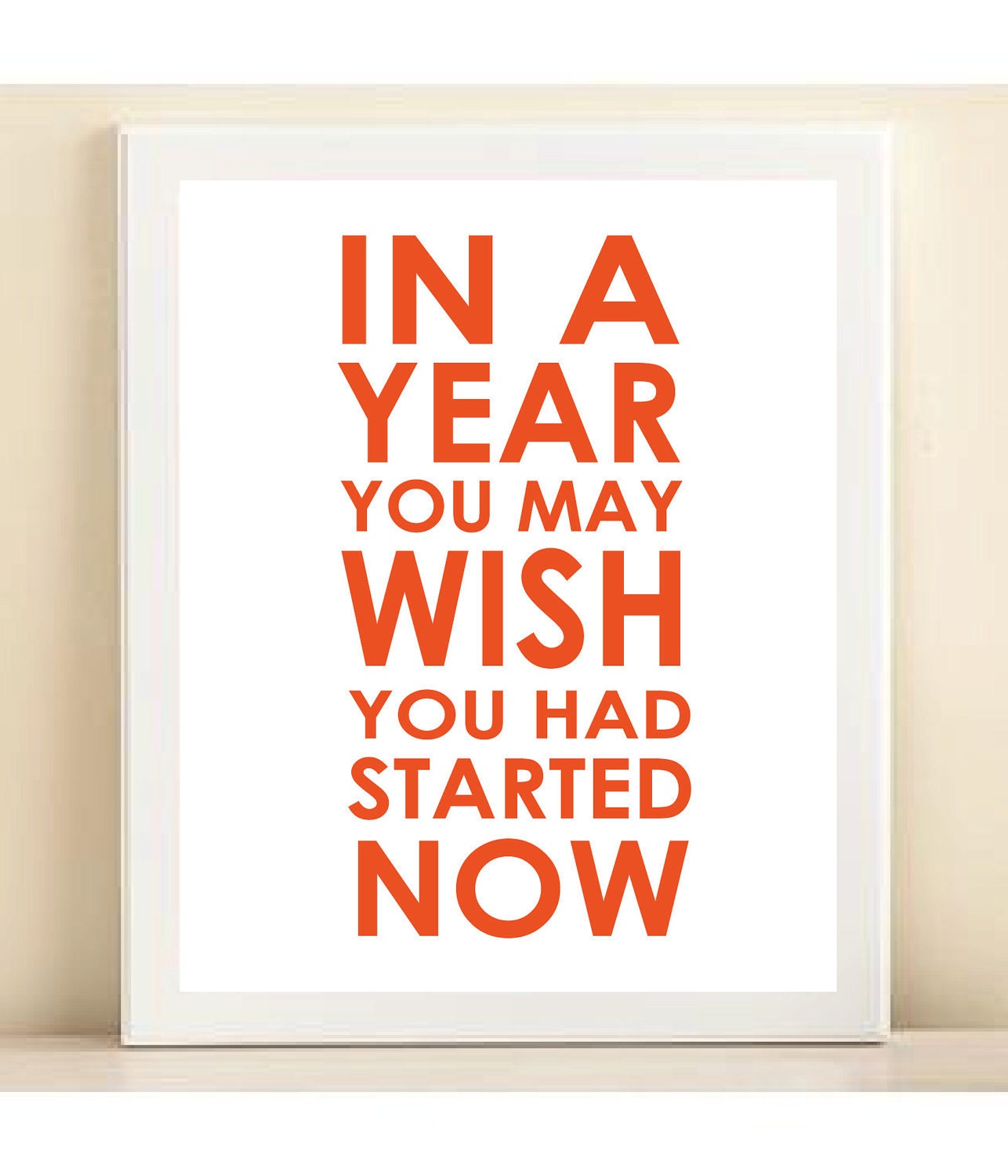 So I thought I might share some things with you in this post. All of these things are very random, but I miss connecting with people through my blog so I figured I would do a post about STUFF. Are you getting the picture here?
Jason got me
this
set of prints for my birthday. I'm going to frame them and hang them above my television. I think they are the sweetest things I've ever seen. And, yes, I turned 31. I mean 41. Sheesh, that's hard to admit. I feel 31 and that's all that counts.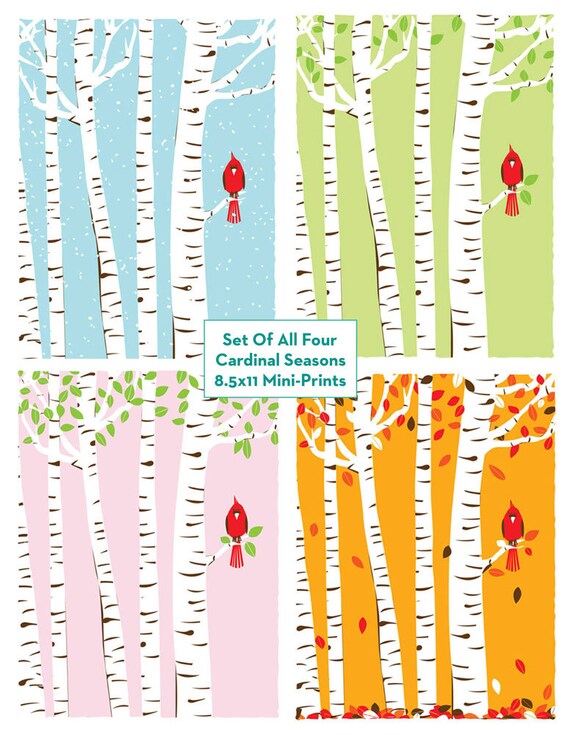 Have you seen
this
movie? Please do. It's funny, touching, poignant. I loved it.
We went with some friends to see Roman Holiday at the Guthrie Theater this past weekend. It was my favorite movie of all time. Who doesn't love Gregory Peck? The musical was just as good. Did you see it?
My daughter and I went to see Meiko this past weekend too. Do you know of her? You should.
Have you seen the new Elle Decor magazine featuring Reese Witherspoon's home? I bought it yesterday but have been saving it. I can't wait to peak into her palace!
You must watch this
video
for a messy ballerina bun tutorial. I've been wearing my hair in more buns lately and love it. Plus, I love the style of this video that they did. Fantastic!
So have you guys tried Turkish or Fouta
towels
? I've heard they are wonderful, but with a sixty dollar pricetag, I am not sure. Plus, I wonder how they hold up in the wash since I'm a freak about washing my towels. I really like this one for what I have planned for my bathroom...
I really want
this
bubble necklace and considering it's about $150 cheaper than at J. Crew, I think I might just bite the bullet and order it.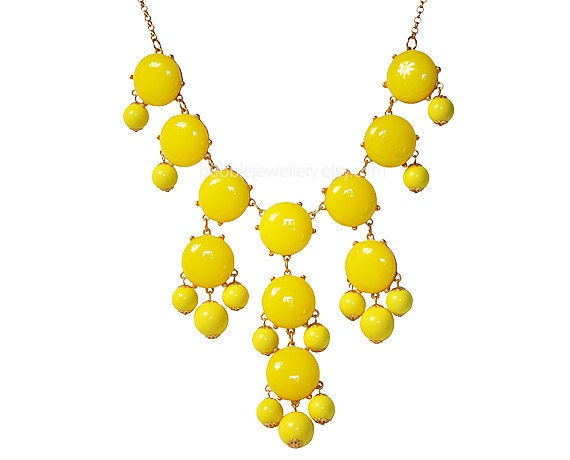 Well, that should give you some things to think about. Let me know what you've been up to. Are you revamping your house? Ready for Fall? Sick of the heat? I miss you! -Stacy